Golden Hand Cleaning Services


About Golden Hand Cleaning Services

Golden Hand Cleaning Services are your locally owned and operated source for residential and commercial cleaning needs. You do not have to call a 1-800 number in order to reach us. We are familiar with our community and ready to work with our customers in order to provide the best service experience possible. To our staff, every customer is valuable and special. We strive and go way beyond conventional cleaning methods. As a part our commitment to the containment of Corona-virus, we take our working practices very seriously. All of our cleaning supplies and equipment are CDC approved and EPA registered. We use hospital grade cleaners and disinfectants that are extremely effective in fighting mold, mildew, bacteria, and viruses. We have also implemented a full utilization of effective personal protective equipment (PPE) for our employees including respirator masks, gloves, protective face shield, and a complete disinfecting of our equipment after each appointment.  

Interested in learning more?

A clean environment creates healthier surroundings!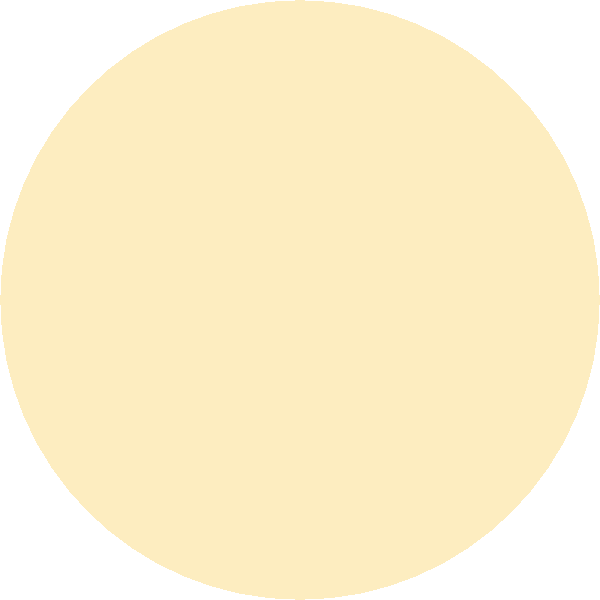 We work tirelessly to cover every important aspect of cleaning a home or business. Here are some of them:

Quality: We are not finished until you are completely satisfied. We continually strive to give high quality care and results. It is a promise we take very seriously.

Honesty and Integrity: We hire only the best. A full background check has been done on every employee. Our employees have been with us for a long time.

Fully insured: For both your and our peace of mind and protection, Golden Hand Cleaning Services are fully Licensed and Insured.

Competitive price: We offer great quality at a pretty fair and reasonable price. We provide free quotes and there's never any hidden fees. 

Care : Our skilled team of cleaners is extensively trained to handle your belongings with care.

Highly trained and skilled employees: All of our employees go through a detailed training program before they will actually take on a house. By then, they will be battle tested and ready to be part of our great team always with the supervision of a team leader. 

Cleaning solutions: We offer the best and most advanced cleaning solutions available in the market. They are all hospital grade quality bringing efficiency and delivering results.

Equipment: We only use vacuum cleaners with HEPA filter and have the incredible sanitizing machines that offer wide coverage and can reach places that humans can't get to. 

            Office hours :

Monday through Friday:

        7:30am to 6:30pm

Saturday:

        8:00am to 5:30pm

Sunday:

        Closed

   404 566 0530








Throughout the years we have cleaned homes and businesses and earned the trust of our beloved customers. We thank each and every one of you for letting us make a positive impact in your lives.

 "After trying a couple of different cleaning companies with no success, we heard about Golden Hand through a friend who had known Lamont for a couple of years. My husband and I were just thrilled with the work they did in our house right before we moved in. We have had them for the last couple of years and I couldn't be happier. Always responsible and reliable." 

Melissa Goldenstein - Atlanta

 "The best part about having Golden Hand cleaning over at my house is that I know they will get it right. Things that they do like moving the couch to vacuum underneath or cleaning my sun room had never been done in my house before. I don't even have to ask. I look forward to every Wednesday when I come home. They do a fantastic job."

Kathleen Clark - Marietta

"When you have 3 kids, 2 dogs, and a cat you better have a good cleaning company. Thanks to Golden Hand I do. They are very detailed. Every time they come out to clean my house they vacuum all the couches and chairs due to the pet hair. I just love how personal they are. Anything I need all I have to do is talk to Lamont. I'm very happy with the service."

Sylvia Thomas - Swanee






With our efficient cleaning methods your home will have fewer places for germs, virus, and bacteria to grow and hide. Plus, dust and allergens build up on furniture, in carpeting, bedding and upholstery over time, contributing to worsened allergies and asthma. Additionally, as we face a new threat with the corona virus,we offer sanitizing, it's a step meant to complement regular cleaning service.

We have the latest and most advanced technology when it comes to fighting viruses like the corona virus. Our electrostatic sprayers are ideal for homes and business seeking extra protection. Traditional wipes and trigger sprays, though effective, require significant effort and can be prone to human error, including missed surfaces. However, comprehensive disinfection of these surfaces is key to reducing the spread of disease-causing pathogens. That's where electrostatic spray technology comes in handy. Electrostatic sprayers work by charging liquids (cleaning solutions, sanitizers, and disinfectants) as they go through a sprayer nozzle. This generates charged droplets. Then, they repel one another and actively seek out environmental surfaces, which they stick to and even wrap around to coat all sides. What you get is an uniform coating of sanitizing solution or disinfectant on sprayed objects, including hard-to-reach areas that manual cleaning can miss. 

ALL your cleaning needs met in one place!

​All images © 2010-2020 Lamont Leite